Pick a Storage Container
in the Size You Need
Select a storage container for sale in Hampden, ME or a surrounding area
Do you need a storage container to use long-term? Instead of renting a container from Land & Sea Storage, you can buy one of our storage containers . We have 20 and 40-foot storage containers for sale at our location in Hampden, ME and can deliver state-wide.
Wondering how you'll pick up a storage container at our facility? You don't have to do that. We'll deliver the container to you anywhere in Maine. For more information about storage or shipping containers for sale, contact us today.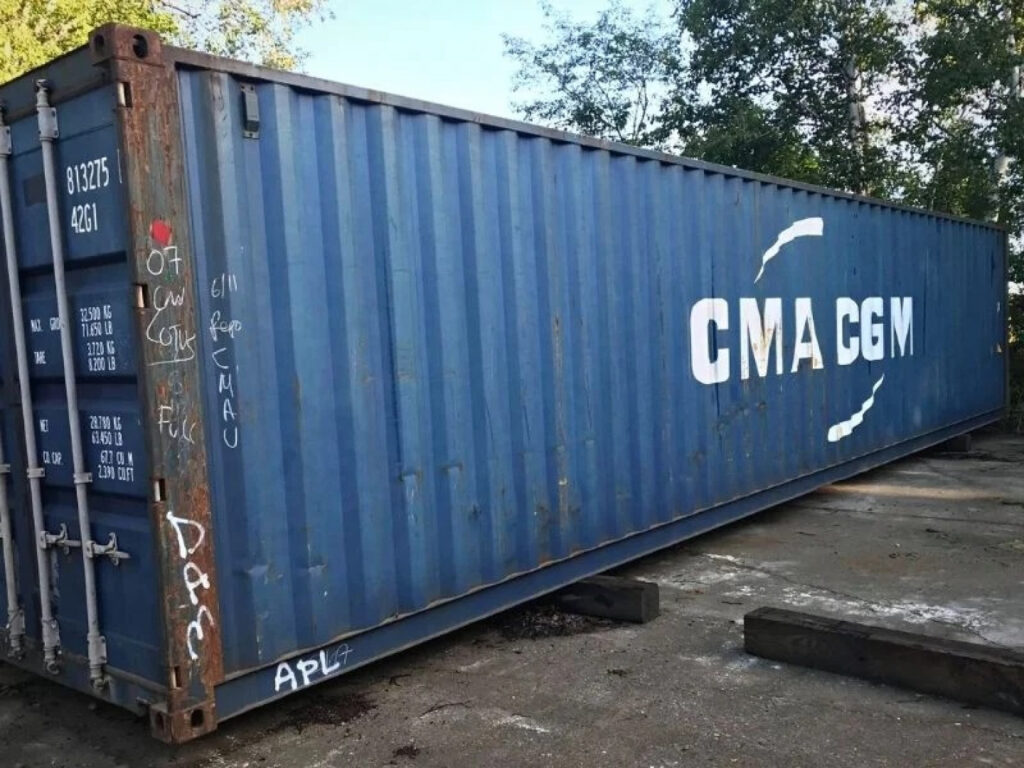 WE OFFER HIGH-QUALITY CONTAINERS
Our single-entry, containers provide security and deter intruders. A typical storage container for sale at our facility has steel walls, and wood floors.
Call (207) 862-5010 today to select a container. You can also use the form on the Contact Us page to email us.